StepAhead was founded with the vision of developing innovative and integrated analytics software to enable companies and organizations to overcome challenges caused by communication overload.
Based on our scientific background and proprietary technology we offer an all-inclusive solution to identify time waste and drive productivity.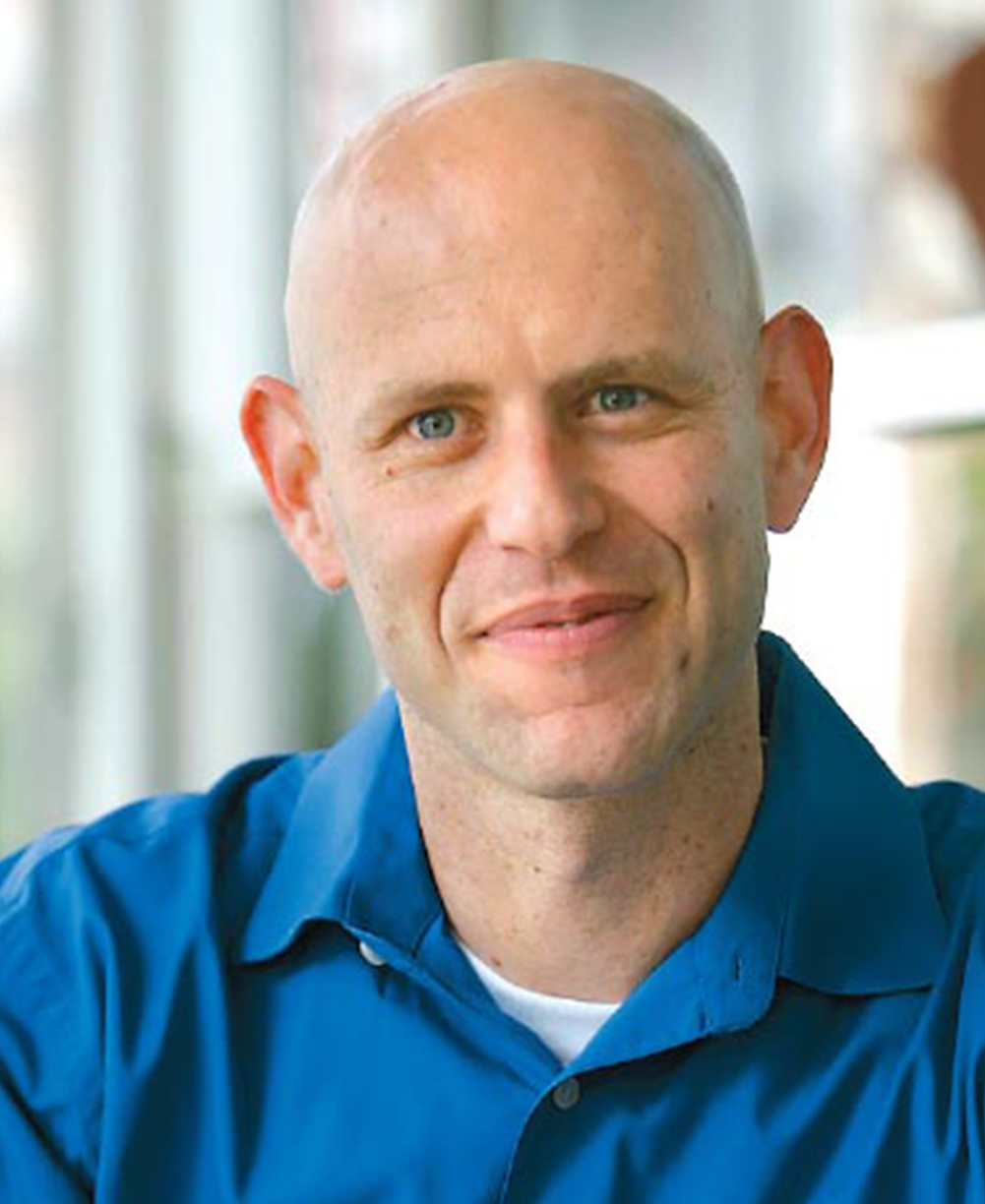 Dr. Yuval Kalish
CHIEF SCIENTIST

PhD (Mathematical Social Psychology). Academic Director for Executive Programs at 'Recanati' Business School – TAU.
Consultant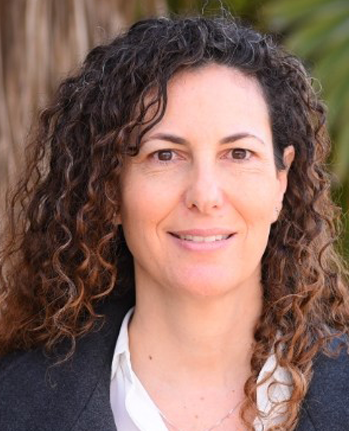 Sharon Rendlich
FOUNDER & CO-CEO

Psychotherapist, organizational consultant.
Owner of ׳Gome - coaching and mediation center'.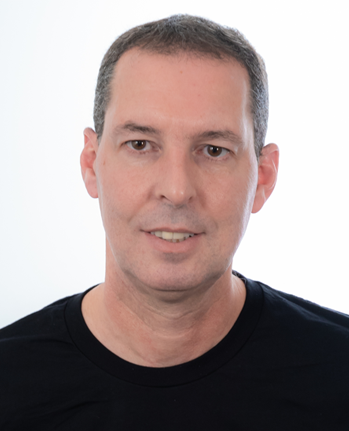 Ofer Rendlich
COO

Technology expert specializing in strategy, systems design, application implementation, and product management.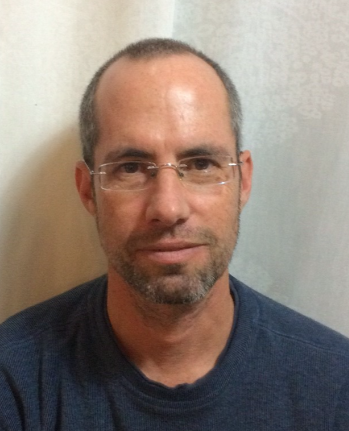 Danny Milman
VP R&D

Development manager and software engineer specializing in web development, enterprise systems and data science.
Our Proprietry Technology
Based on academic research and vast experience in organizational consulting, StepAhead has developed the Analytic platform allowing the breakdown of digital communication into core, periphery and sporadic communication events to quantified and scalable data.
StepAheads' solution offers a user friendly interface that delivers actionable insights, ultimately capitalizing the value of the intangible assets within your network.
All data is integrated and correlated with subject survey and HR data.
2. The system can track 39 network indicators with significant changes recorded over time to build trends and statistical data.
3. The platform dashboard can be easily adjusted to present events and data crucial to the individual needs of each organization.